The Cantina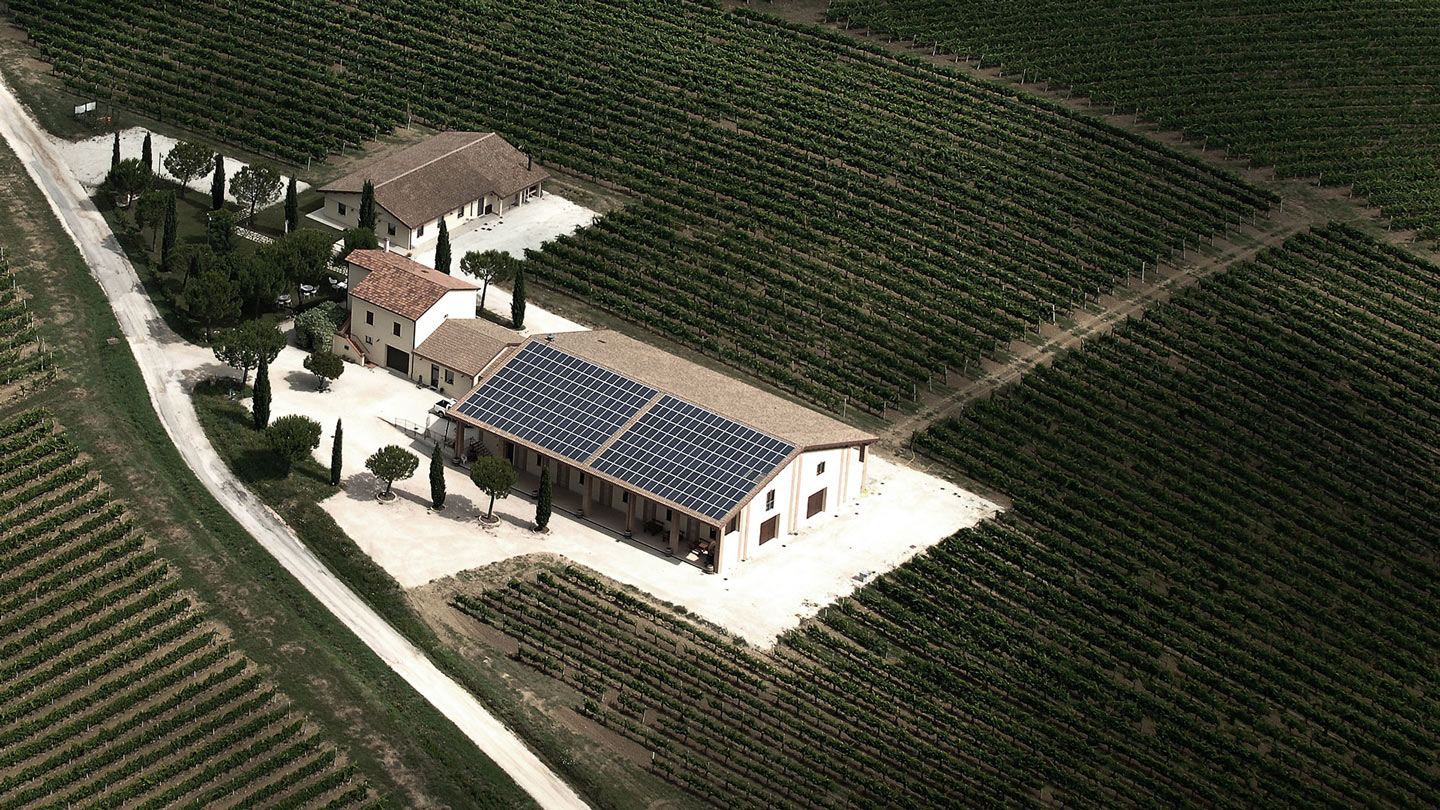 Situated in one of the most suggestive locations at the heart of Umbria – Montefalco, on a splendid hill top with a 360 degree panorama view of on one side the Monti Martani mountains and on the other side the city of Montefalco, the cantina 'Le Cimate', surrounded by it's suggestive vines, takes the name of the actual location. 'cima' means 'on top'.
History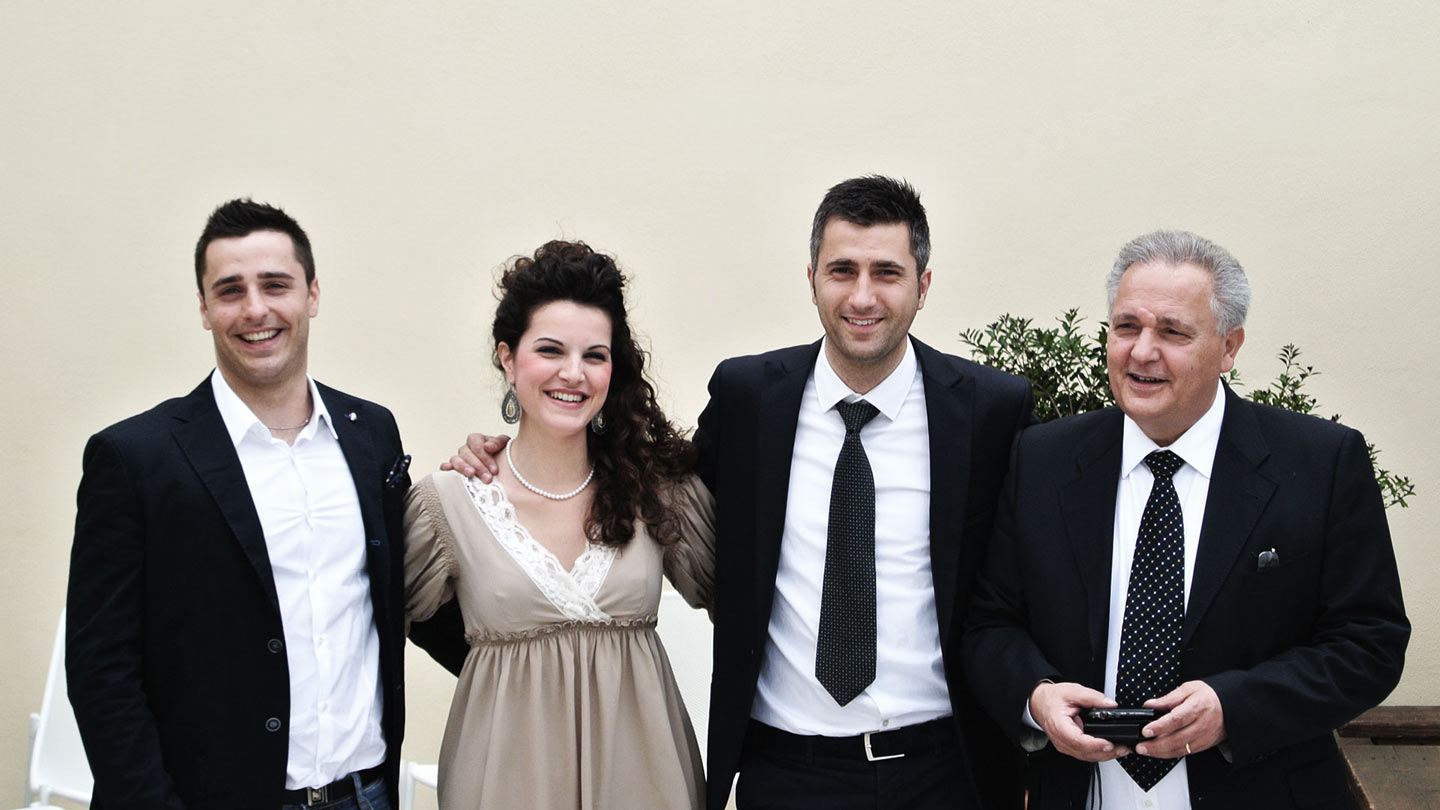 The winery is born in 2011 by the desire of Paolo Bartoloni to start a new adventure, following the old traditional passion for the vines, that Bartoloni family cultivated by the 1800.
The family has specialized in agriculture since 1800 and owns a total of 184 hectares of land used for the growth of grain, hazelnut, olive groves and including 23 hectares of DOCG vines.
Three generations of the Bartoloni family have contributed to the construction of the cantina; grandfather Paolo who has dedicated his life to agriculture and moreover has always specialized in vine growing (he was president of the local community cantina 'Colli Spoletini' for more than 20 years); his son Giovanni who had the courage to believe in the investment necessary to realize one of the most modern cellars in the area; and grandson Paolo who with his degree in agricultural studies will dedicate the rest of his life to wine production.
Terroir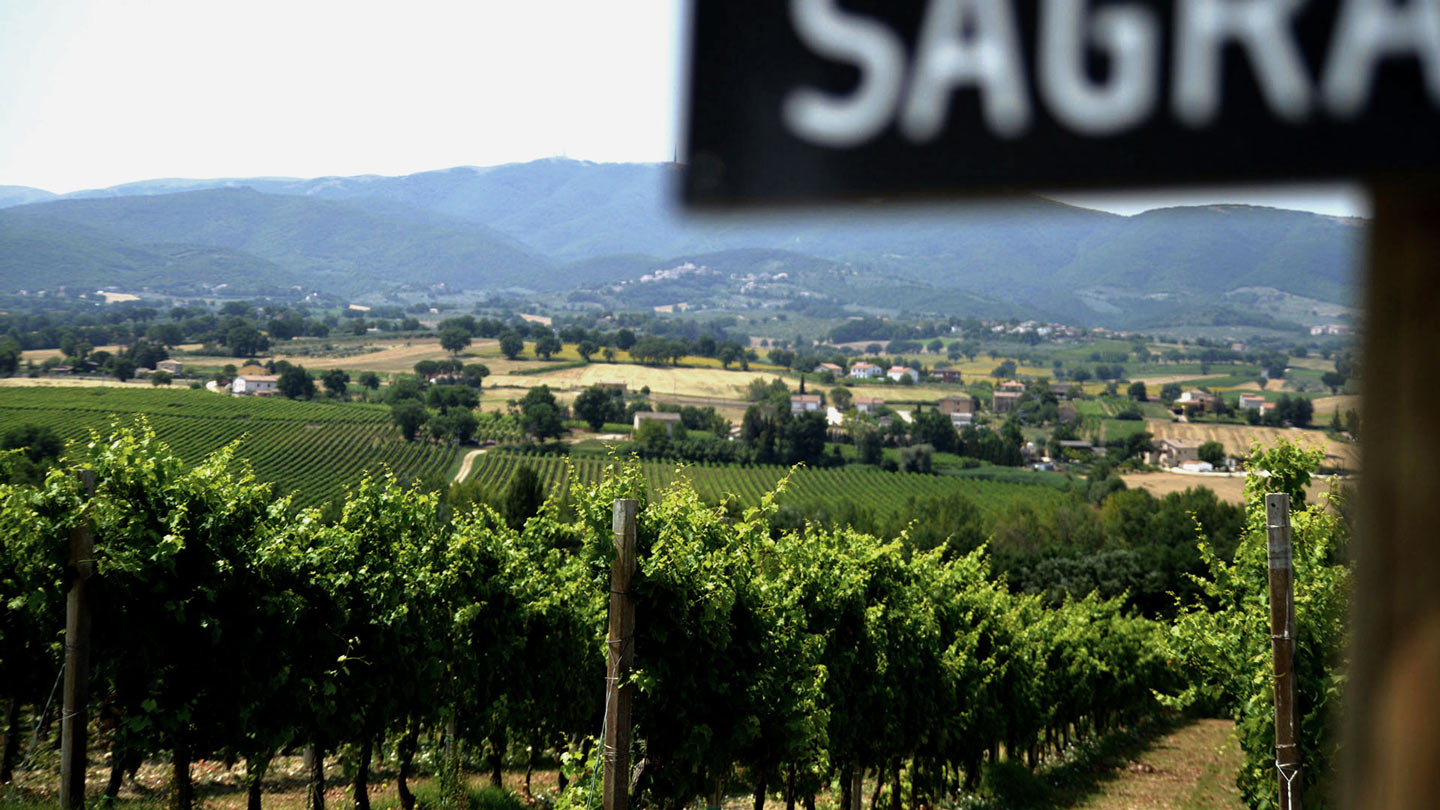 Today the area of Montefalco is above all famous for the extraordinary wines that it produces with a local grape called Sagrantino which provides wines with very well sustained tannins. In addition to these wines the cantina "Le Cimate" produces various high quality white wines to complete the range.
The secret of our delicious wines is a silt-clay soil moderately calcareous, fresh and deep with the vines exposed to the south-east.